Making coconut milk from the fruit is quite easy, but sometimes it is not possible, so the powder will have to do. To make Coconut milk using coconut powder, you only need to reconstitute the powder to get milk. Coconut milk produced from the powder doesn't quite have the full body of the fresh milk but when really pressed, it is a good substitute. Coconut powder is sold in sachets in most grocery shops and open markets.  
Coconut milk is widely used anywhere coconut is found which is basically along the tropical belt. It is used for delicious Nigerian coconut rice, coconut fried rice, coconut chicken curry, curry noodles etc. Besides the fact that the milk extracted from the fruit has a more intense and rich coconut flavour, once the milk is removed, you can use the chaff to make coconut candy and sweet, milky Indian coconut ladoo (coconut chaff that still has some flavoursome milk in it).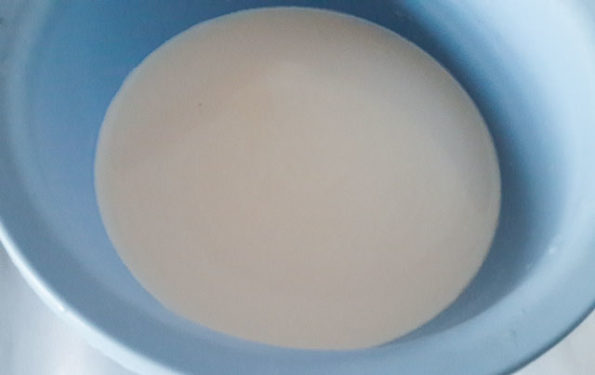 To make coconut milk using coconut powder
1/4 coconut cream powder 
1 cup hot water or milk
In a bowl, mix coconut cream powder with the hot water or milk. This will give an equivalent of 1 cup of coconut milk.