Making coconut milk from the fresh coconut fruit can seem tedious to some people but it's worth the effort. No substitute can beat coconut milk freshly extracted from the fruit. To make homemade coconut milk, it is best to use very mature coconut. You can also use canned coconut milk or reconstitute coconut milk powder.
Coconut milk is used in making delectable Nigerian fried rice, Nigerian coconut rice, coconut chicken curry, curry noodles, while the chaff can be used for milky coconut ladoo, coconut candy and coconut macaroons.
To make homemade coconut milk
1 Coconut
2 cups boiling hot water
Hammer, pestle or other hard object
grater, blender or food processor
fine sieve, cheesecloth or chiffon cloth
bowl
*Make a hole in the soft eye, out of the 3 on a coconut, using a slim knife or corkscrew, and drain out the coconut water. This is optional.
To crack open the coconut, wrap it in a kitchen napkin, place on the clean floor and hit hard with a hammer. Gather the pieces and remove the flesh by using a sharp knife to pry it out.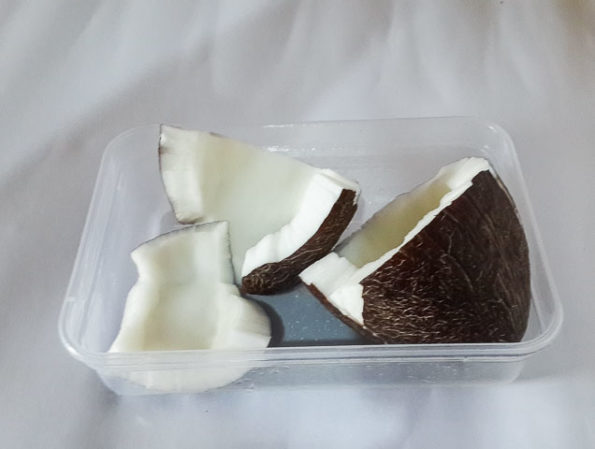 Wash and grate with a grater.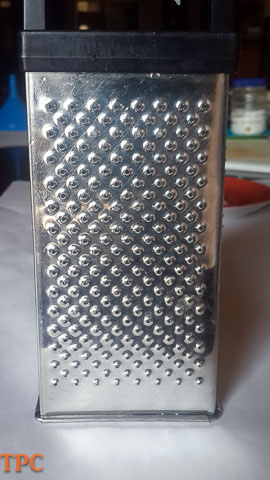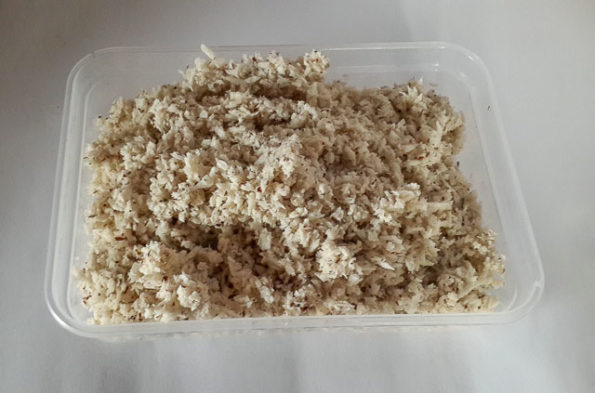 If using a blender, cut into small bits.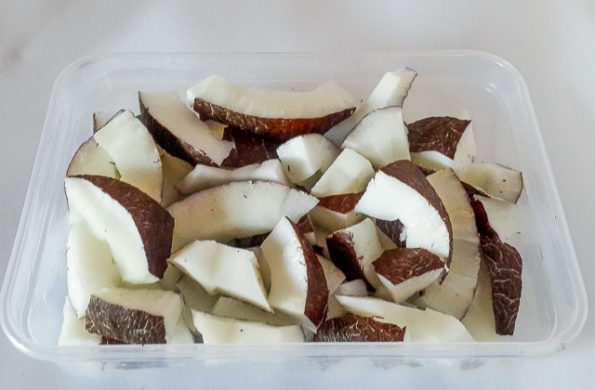 Put in the blender, add a little water and pulse till the coconut is pureed.
For the food processor, you don't need to add water.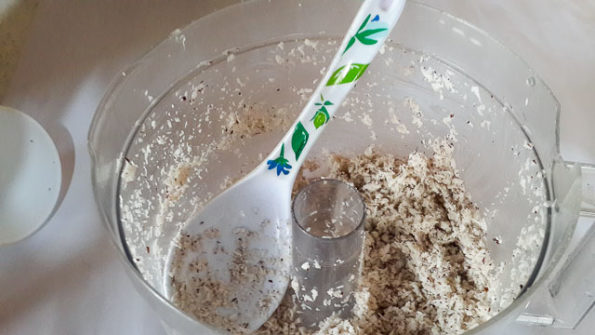 Put grated coconut in a bowl, add hot water and leave to steep and cool down enough to handle.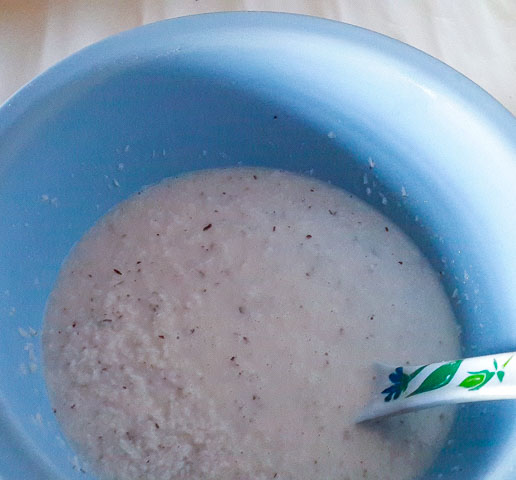 Sieve using a fine sieve, cheesecloth or chiffon cloth, into another bowl.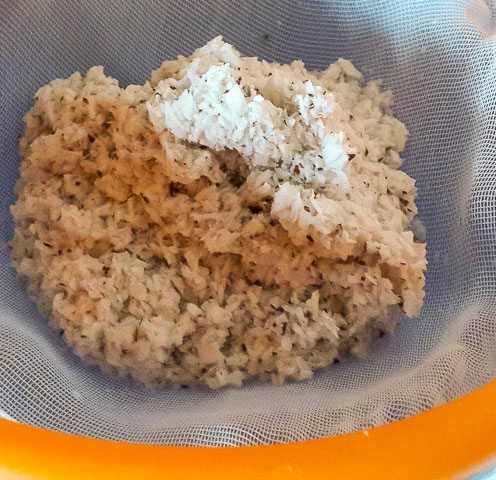 Squeeze out as much of the milk as you can.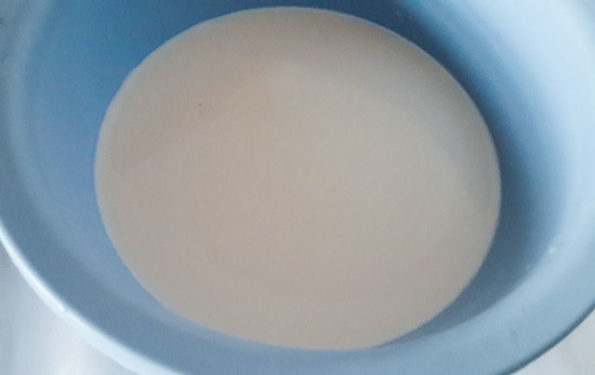 Use as needed. You can add a little more water to the chaff and squeeze out a little more milk, this time around the milk will be thin and diluted. You can use the chaff from first squeeze for coconut candy etc. I have used it for coconut ladoo and it still turned out good.